Studio 2X is an interior design firm founded in New York City in 2015 by partners Maya Glavin and Kristen Brittingham Donnelly. S2X has experience designing and coordinating a wide variety of complex projects specializing in residential, retail, healthcare, hospitality, commercial, and educational design with 25 years of combined experience. Throughout the partner's careers in Washington DC, New York, and Massachusetts, our completed work includes hotels, restaurants, 50 locations of multiple leading worldwide clothing retailers including a flagship location on 5th Avenue, embassy projects, and multiple high end residential projects.
Studio 2X was established on the idea that the design process can be constructed on a foundation of inspiration and thoughtfulness. The team strives to understand you and your objectives. As a smaller team, S2X is able to provide their clients with a hands-on interior design and programming experience tailored to the client's specific needs.
Kristen Brittingham Donnelly
Partner
Kristen is a graduate designer with 10 years of experience on a wide range of interior design project types including cultural, commercial, retail, healthcare, and educational facilities. She received her Master's degree from PennDesign at the University of Pennsylvania. She received her Certificate in Ecological Design from PennDesign and she seeks to expand her knowledge of sustainability principles and technologies through her work. As a project manager, she has experience ranging from interior design focused on innovative spaces for children to museum programming. She sees each project as a unique opportunity to create an innovative solution which provides a rich and thoughtful environment.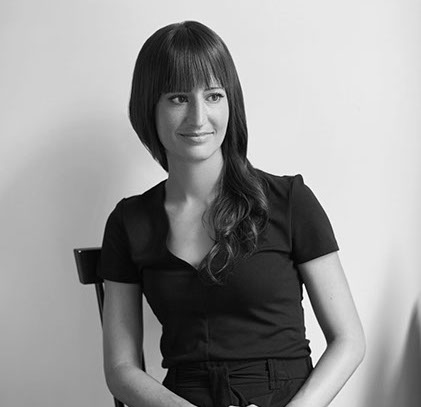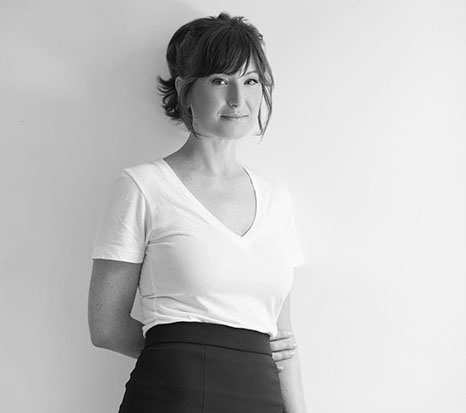 Maya Glavin
Partner
Maya Glavin has fifteen years of experience working on all aspects of interior and exterior design, construction and coordination for institutional, clinical, commercial, residential, and retail projects in NYC and various other states around the country. She holds a B.ARCH degree from Pratt Institute. Her background is in public school design in NYC for the School Construction Authority as well as hospital facilities for Mount Sinai Medical Center, and outpatient rehabilitation facilities for FEGS Health and Human Services and Venture House. Her work experiences have taken her from the drafting room to project management and eventually on to execute a redesign of six stories of an existing office building in midtown to achieve a high-end flagship retail location for the international retailer H&M. Her interests lie in the challenge of solving problems through meaningful evaluation of a client's vision into an unique but practical design.